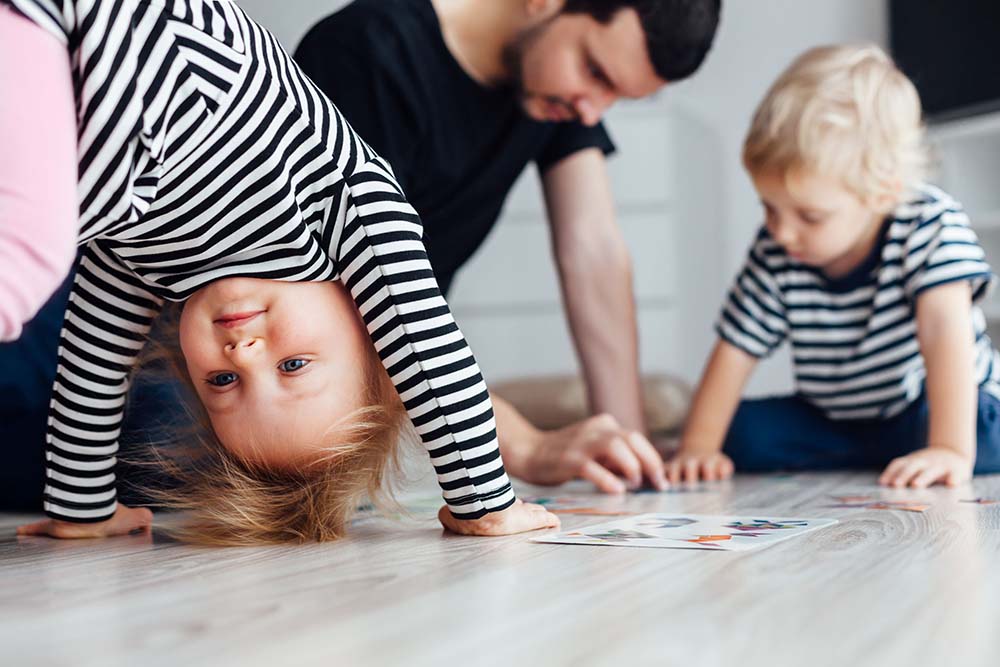 Turin is a city that harmoniously combines technology and art, modernity and history while constantly taking care of its public green spaces. Therefore, Turin is best suited for either short or longer family holidays as it offers a wide range of stimulating activities appropriate for any taste.
If you are interested in history there are plenty of museums to explore including the Egyptian Museum or the National Museum of the Italian Risorgimento. Likewise, art lovers will certainly be satisfied with Turin's art galleries: we recommend the Gallery of Modern Art (GAM), the Museum of Oriental Art (MAO) or the art expositions inside Palazzo Madama. The National Automobile Museum is also a great choice for those interested in both technology and modern arts. Yet, the city's most famous museum is the Museum of Cinema located inside Turin's trademark building, the Mole Antonelliana: a must see for everyone!
However if you get tired of museum touring and sightseeing, you can spend enjoyable, relaxing moments with your family throughout Turin's numerous parks and green spaces.
Furthermore, Residence Sacchi will make your stay unforgettable as it is designed to meet all the exigencies of family life.
Our prices are generally equal to or often even lower than many other hotels in town, making our apartments ideal for families who are on a budget but don't want to give up the privacy and comfort of a home. Our apartments' bedrooms, living rooms, kitchenettes, bathrooms, etc. have been designed to offer you not only a place to stay, but a home to live.
Residence Sacchi meets the needs of every family with children of all ages as its central location and close proximity to public transport services (including the underground) ensure fast access to Turin's most significant areas.
Also, bring your dog with you if you have one.
Dogs are always welcome here! Our only goal is to make you feel at home and to make sure that you will want to come back again!