Does your favorite team play in Turin?
What better opportunity to take advantage of the travel and stay in the heart of the Piedmontese capital!
Residence Sacchi, aparthotel a few steps from Porta Nuova and the center of Turin offers a range of services and amenities.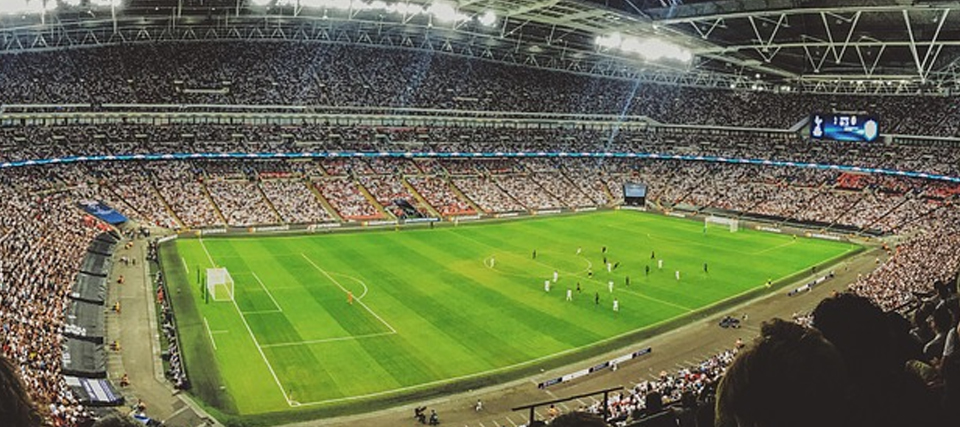 The Allianz Stadium (Juventus Stadium) can be easily reached by public transport while the overnight stay in a central area will allow you to immerse yourself in the Turin nightlife: clubs, restaurants, shopping streets are in fact very close!
Stay at Residence Sacchi for the Juventus matches
In the center of Turin, a few steps from Porta Nuova, Residence Sacchi offers different types of apartments furnished with all comforts: air conditioning, internet, LCD TV, cleaning services and many more…
Excellent solution for the stay of the fans who want to share these emotions with the family: before the game visit the Juventus Museum (J Museum), take advantage of shopping at the Juventus Store inside the Shopping Center "Area 12" and at the end of the day indulge in all the relaxation and comfort of the Residence Sacchi, just a few steps from the center of Turin.
How to reach the Juventus Stadium
To reach the Juventus Stadium just take the subway from Porta Nuova in the direction of Fermi, get off at Bernini and continue with tram 9/ which is end in front of the stadium. All with just one ticket per person.
BOOK NOW »
JUVENTUS TICKETS: upon request and upon availability, it's possible to combine the stay with the entrance to the soccer matches at the Juventus Stadium.
You can request it by email or telephone.
Your stay in Turin could bring you luck and let you meet CR7 in the streets of the center!
As all the fans know, Cristiano Ronaldo has settled in Turin in August 2018 following the recruitment by the black and white team. Discounted and superfluous to say that Cristiano Ronaldo is called CR7 from his initials and the number of t-shirt worn during the years at Manchester United (number 7 in fact).
Rumors and gossip in Turin say that the Portuguese champion CR7 may have chosen the hill area as a residence, behind the Gran Madre.
The fans who hope to meet him in some local center, will certainly know that Cristiano Ronaldo is a very rigorous player in terms of training and diet: if you are wondering what you eat CR7 you should know that you give very few tricks and follows a strict diet that provides healthy foods and lots of fruit and vegetables.
Below all the dates of Juventus matches in Turin for the 2018-2019 season at Juventus Stadium
August 25th, 2018                                            Juventus – Lazio
September 16th, 2018                                    Juventus – Sassuolo
September 26th, 2018                                    Juventus – Bologna
September 30th, 2018                                    Juventus – Napoli
October 21st, 2018                                          Juventus – Genoa
November 04th, 2018                                     Juventus – Cagliari
November 25th, 2018                                     Juventus – Spal
December 07th, 2018                                      Juventus – Inter
December 15th, 2018                                      Torino – Juventus (at the Olympic Stadium – Turin)
December 22nd, 2018                                     Juventus – Roma
December 29th, 2018                                      Juventus – Sampdoria
January 20th, 2019                                           Juventus – Chievo
February 03rd, 2019                                        Juventus – Parma
February 17th, 2019                                        Juventus – Frosinone
March 10th, 2019                                             Juventus – Udinese
March 31st, 2019                                              Juventus – Empoli
April 07th, 2019                                                 Juventus – Milan
April 20th, 2019                                                 Juventus – Fiorentina
May 05th, 2019                                                 Juventus – Torino
May 19th, 2019                                                 Juventus – Atalanta