Why choose an accommodation in aparthotel Turin city centerer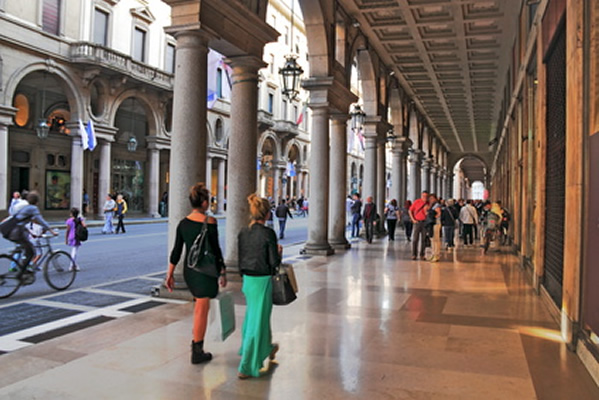 Residence Sacchi, located in the center of Turin, a few steps from Porta Nuova railway station, convenient to all bus and subway services, offers exclusive accommodation in apart hotels: studios, studio flats, flats, suites and deluxe apartments furnished with attention to detail. It is the ideal solution for your business or leisure travel in the magical city of Turin.
The stay in apart hotel in Turin at Residence Sacchi, combines all the comforts of a luxury hotel with the convenience of an apartment, where you can feel completely at home.
The aparthotel Residence Sacchi is a valid alternative to the traditional hotel that allows you to have the versatility of a fully furnished apartment and the services of a hotel with reception open 24/7 and cleaning services every day (Sunday on request).
The strategic position of the aparthotel Sacchi allows you to take advantage of all the conveniences of the city: museums, theaters and shopping streets in Turin can be reached in a few minutes by walking or by bus. Via Roma, via Lagrange and via Po are close to the Sacchi Residence and await you with their shops.
Apart Hotel why?
to feel at home, in a hotel
to enjoy the services of a hotel in an apartment
to take advantage of the convenience of a fully furnished accommodation