The city of Turin offers high quality medical services to everyone (resident or non-resident). Mauriziano Hospital, Regina Margherita, St. Anne, and Molinette are among the best hospital and healthcare facilities in Turin and deal with a large number of patients every day.
Patients are usually accompanied by relatives or/and carers who provide physical and emotional support during days, weeks, or even longer periods of time. Besides professional care, an important aspect of a patient's recovery is the constant presence of the loved ones who, in order to ensure a family environment at all times, need, first of all, to find the right place to stay away from home.
Unlike the rather cold, anonymous feel that you usually get from a typical chain hotel, we, at Residence Sacchi, try to convey comfortable, relaxed, homely living conditions that are best suited for difficult situations of this kind.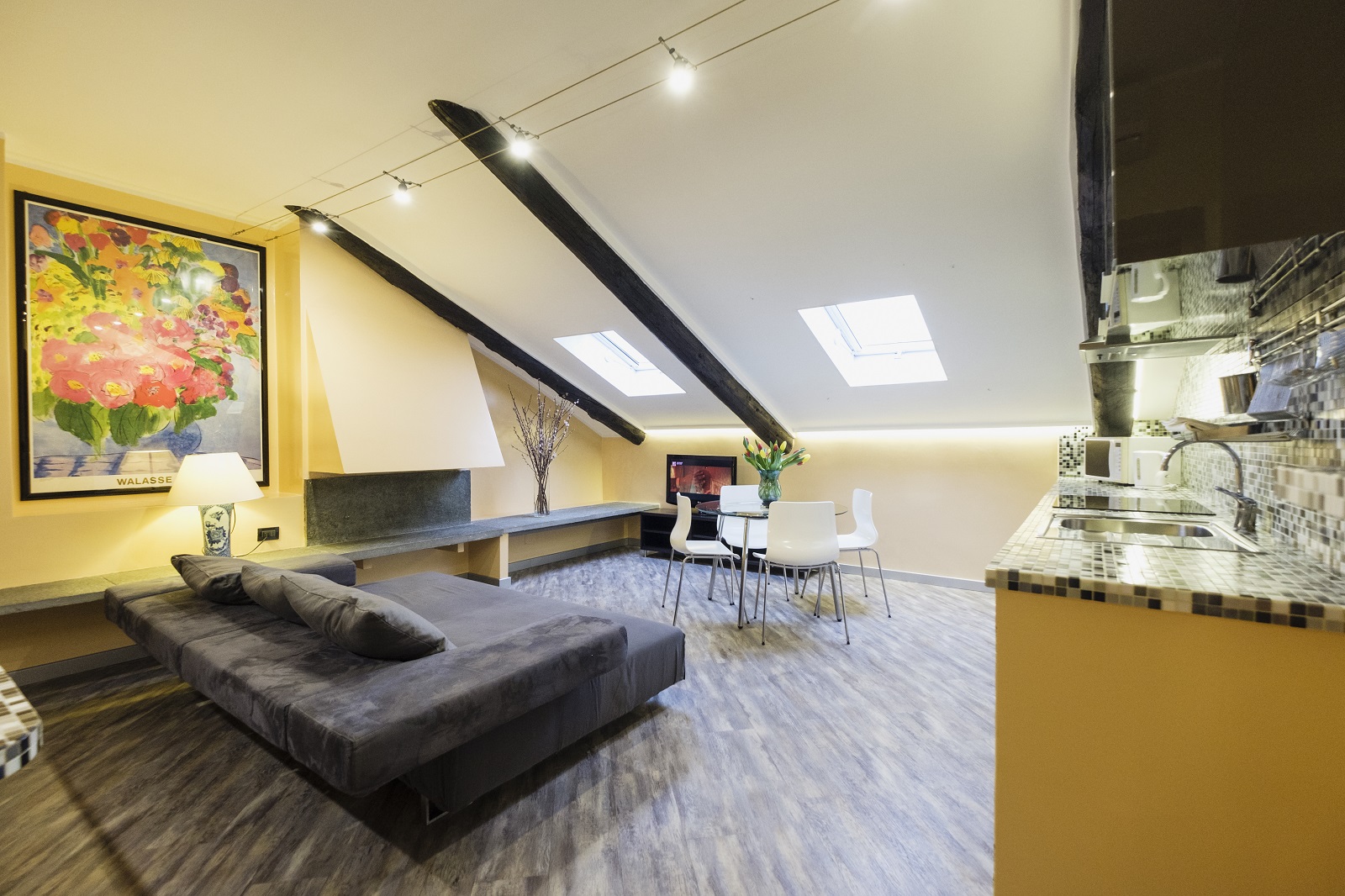 Moreover, our prices are generally equal to or often even lower than many other hotels in the city. Here you will find real apartments (with entrance halls, lounges, bedrooms, cabinets, kitchinettes, etc.) that have been designed to offer you not only a place to stay but a home to live.
And lastly but very important, Residence Sacchi's central location and close proximity to public transport services (including the underground) ensure fast access to Turin's most important hospitals and healthcare centres.
OSPEDALE MAURIZIANO UMBERTO I
Via Magellano 1
10128 Turin
Go to the website
AZIENDA OSPEDALIERA REGINA MARGHERITA – SANT'ANNA
Piazza Polonia 94 – Corso Spezia 60
Turin
Go to the website
OSPEDALE MOLINETTE (Azienda Ospedaliero – Universitaria San Giovanni Battista di Torino)
Corso Bramante 88/90
10126 Turin
Go to the website